Dredd
The Day of Dredd '19
Showtimes and location
Film description
Mega City One is a vast, violent metropolis where felons rule the streets. The only law lies with cops called "judges," who act as judge, jury and executioner, and Dredd (Karl Urban) is one of the city's most feared. After Dredd is partnered with Cassandra (Olivia Thirlby), a rookie with powerful psychic abilities, a report of a terrible crime sends Dredd and Cassandra to a dangerous area controlled by Ma-Ma (Lena Headey), a drug lord who will stop at nothing to protect her empire.
----
Dredd returns to the Picture House on Saturday 7th September – AKA The Day of Dredd.
Organised by 2000AD, The Day of Dredd is the explosive finale of a month of celebration, promotion and events honouring Britain's biggest comic book export and a world icon! Click here for more information.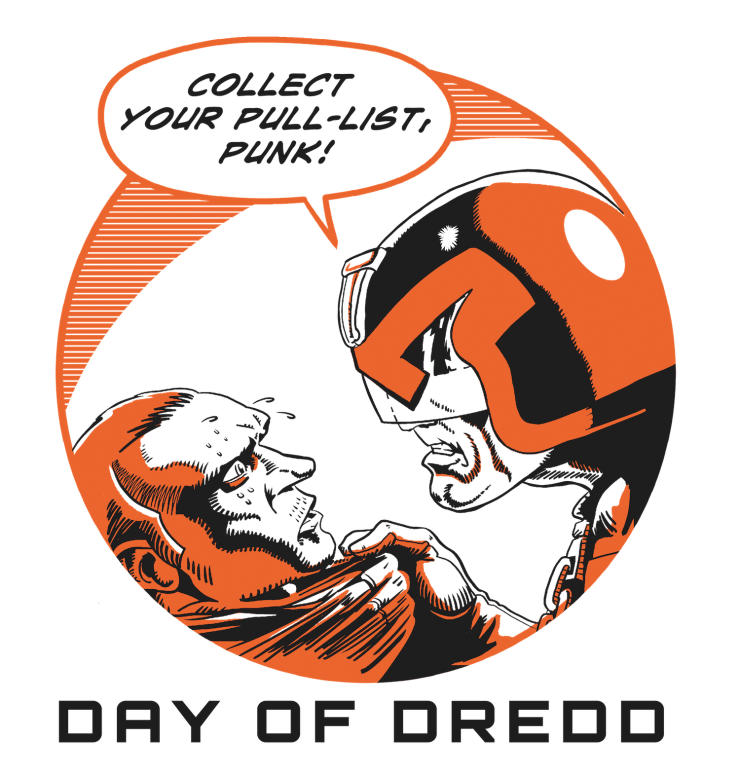 Creatures of the Night
at The Brunswick
Cult favourites and the best new horror, shown in Hyde Park and from the 4th March, at The Brunswick.
Read more