Encanto
Hyde and Seek: Family Friendly Screening and Free Workshop
Showtimes and location
Film description
The Madrigals are an extraordinary family who live hidden in the mountains of Colombia in a charmed place called the Encanto. The magic of the Encanto has blessed every child in the family with a unique gift - every child except Mirabel.
However, she soon may be the Madrigals last hope when she discovers that the magic surrounding the Encanto is now in danger. Encanto also features a wonderfully vibrant score by Lin-Manuel Miranda.
Before the film there will be a free drop-in activity session, beginning at 10.00am.
Join us to grow your magnificent flowers just like Mirabel's sister, Isabela in the film. We will be planting wild flower seeds and making our own colourful floral creations to keep and take home until your flowers start to sprout!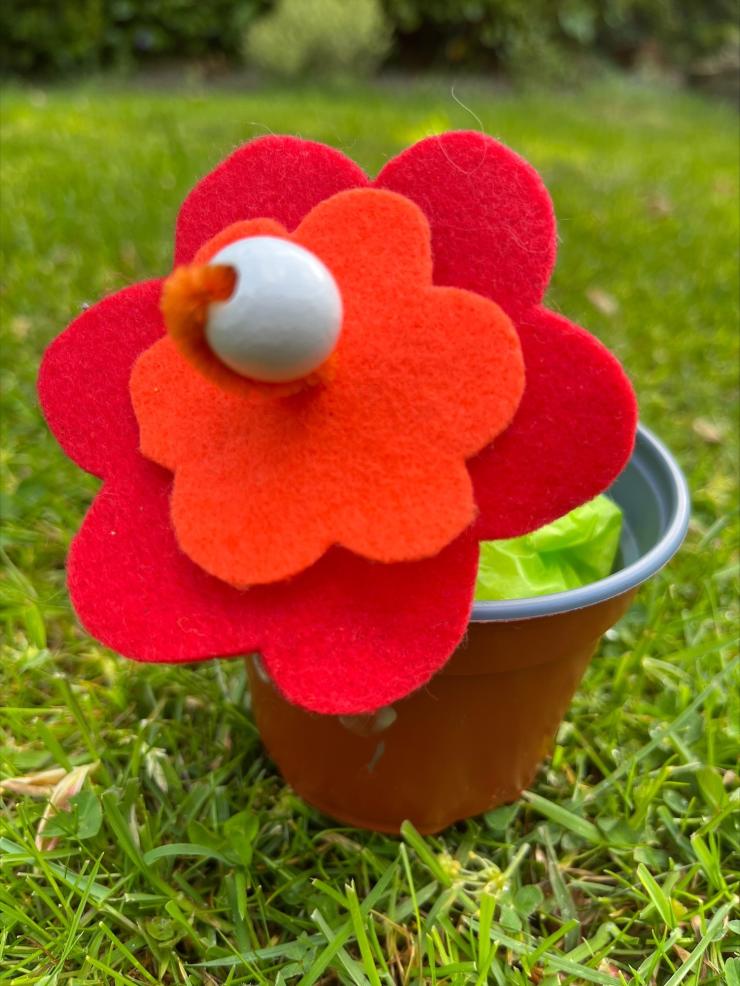 Hyde & Seek
Heart Centre
Family-friendly screenings of spellbinding classics, stunning animation and alternative gems.
Read more